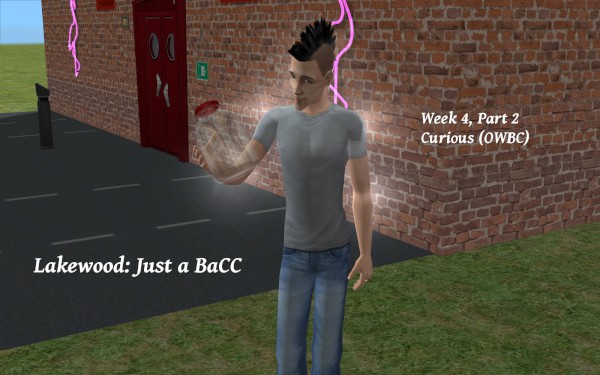 Finally time for that Lakewood update that I promised ages ago!
Now that all the kids are teenagers, it's time to do
the first heir poll
of the OWBC - and actually, my first heir poll ever. It's open for the next three weeks, remember to vote for your favorite! I hope you enjoy the update.